Streaty Florence – Morning Tour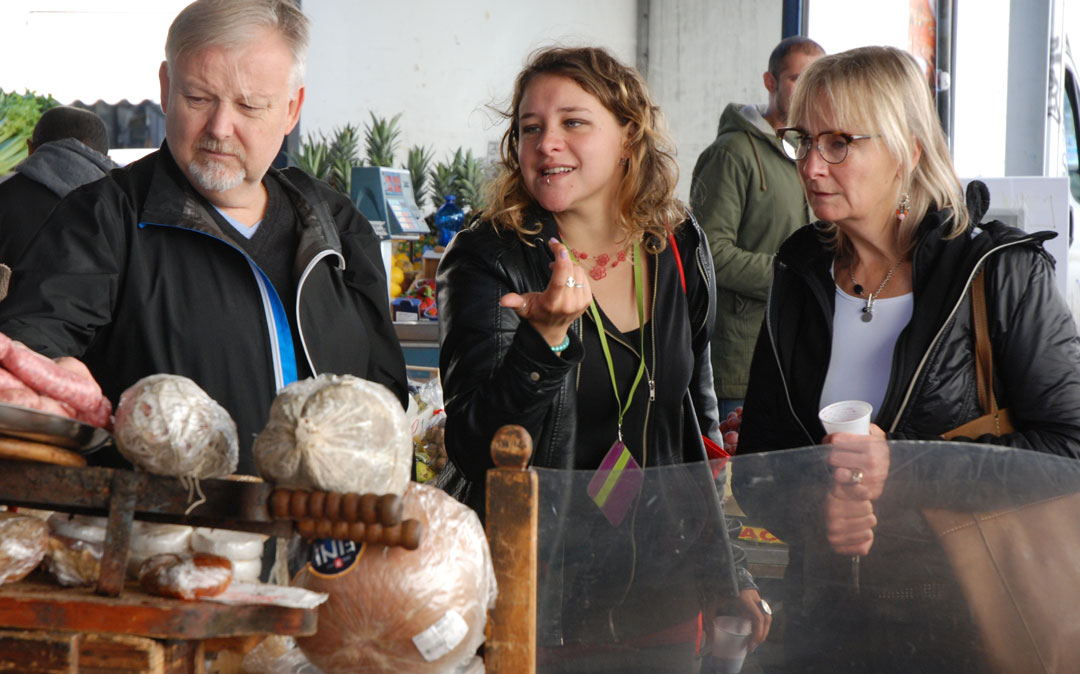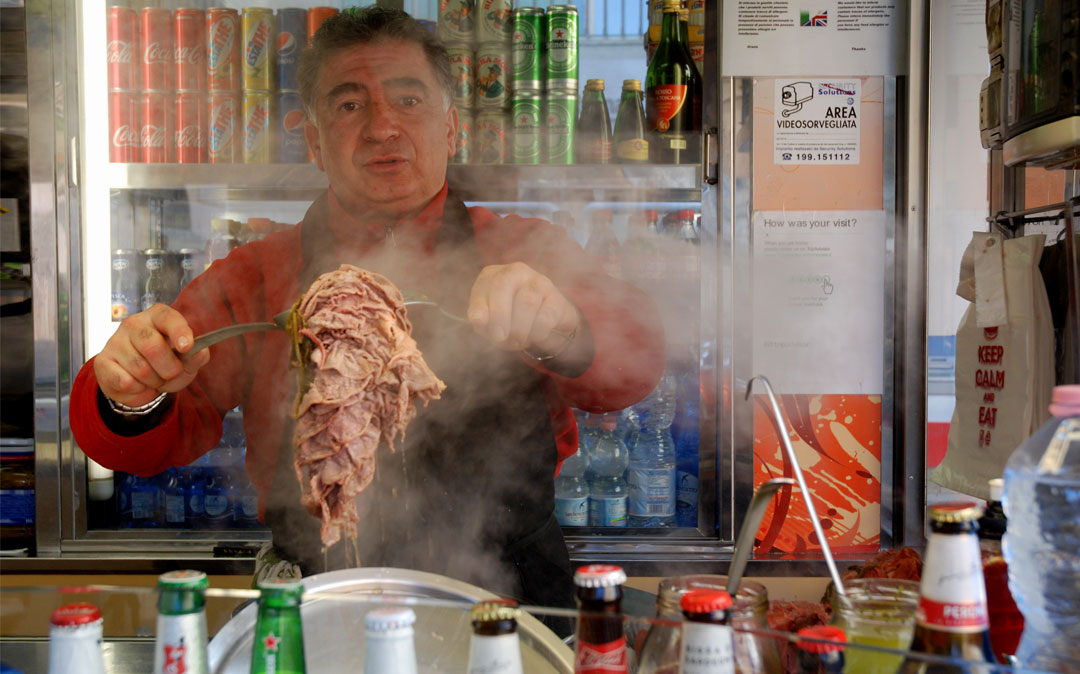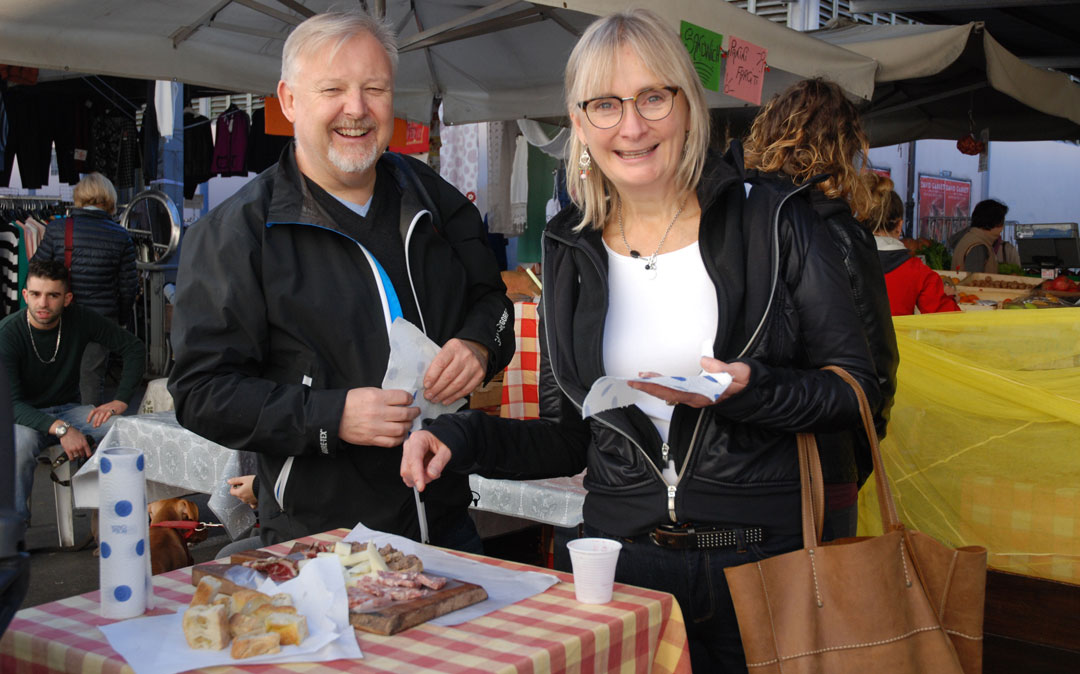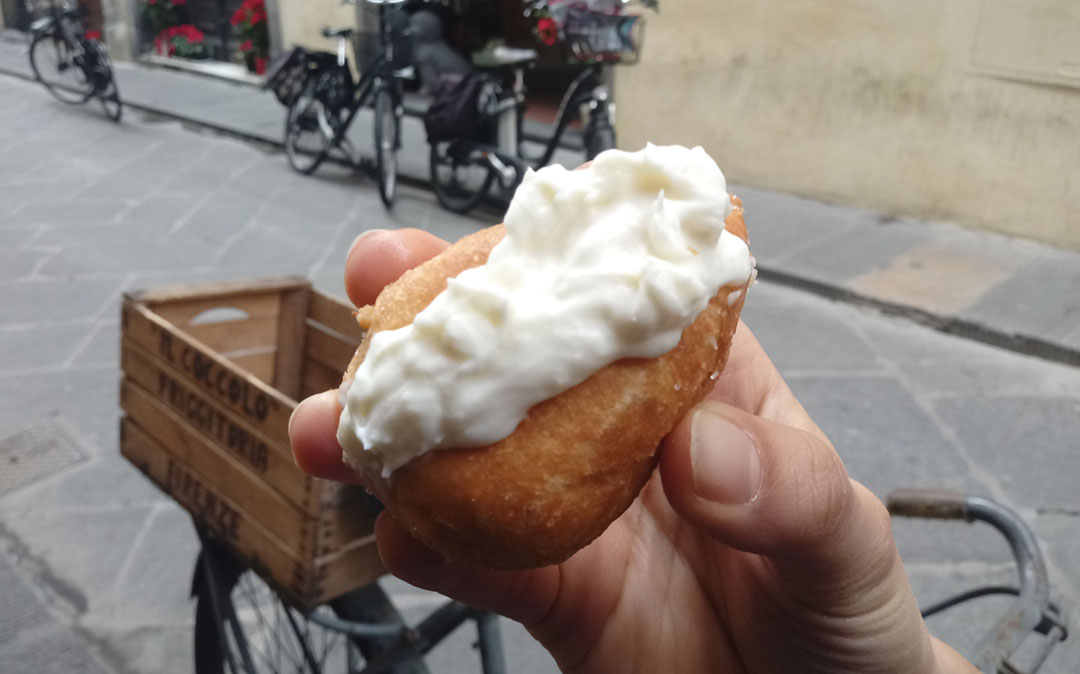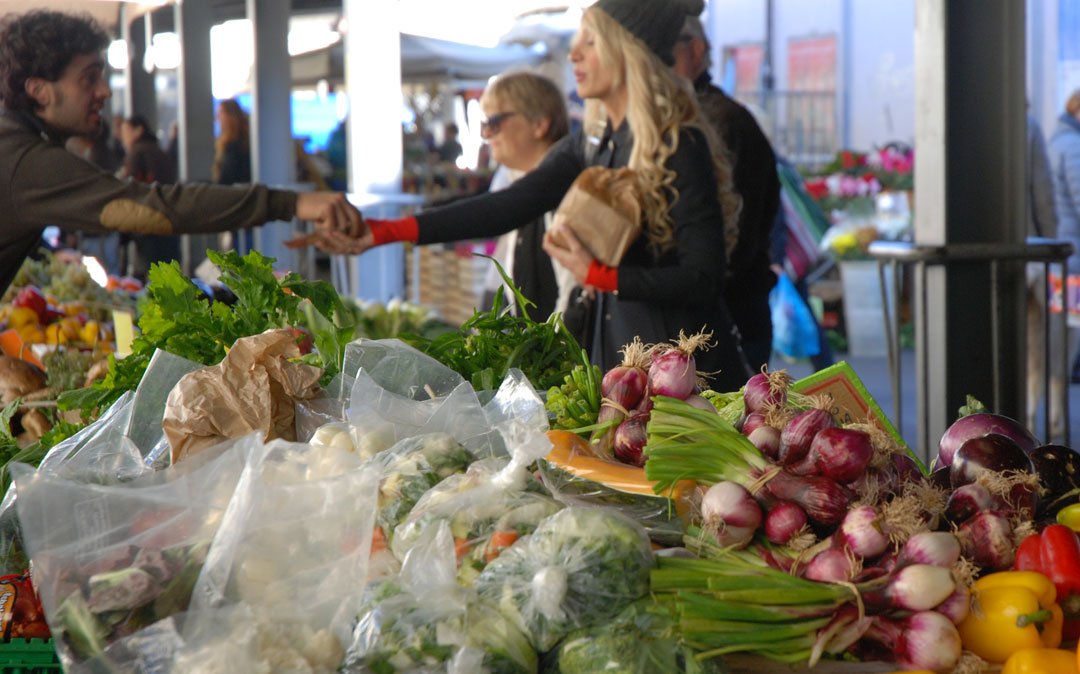 About this tour
The Florence street food tour is a 3hr relaxing walking tour around the markets and monuments of the city center to taste the best local street food. We have designed a tour that combines the culinary experience with history, arts and handicraft. Streaty guides take travellers to Sant'Ambrogio food market, a real Florentine spot unknown by the tourists. This is a perfect location to learn about local cuisine and cooking habits. Streaty guides point out to the seasonal products explaining some recipe and facilitating the interaction with the vendors. The market offers many tasty options, such as the classical crostino nero and some strong local cheese and salami.
As it happens in all Street food tours offered by Streaty, the experience alternates tasting and learning moments in order to offer a comprehensive cultural experience. Along the Florence street food tour travellers will have the chance to learn about local handicraft, such as the leather work.
The fried coccolo with stracchino cheese, the delicious and for some people challenging Panino al Lampredotto are mandatory stops before crossing the Arno river and head to the final dessert stop.Cantucci e Vin Santo is the perfect end to wrap up the foodie experience and take some moment to share with travellers the best tips for the rest of their stay in town! Stay Hungry Stay Streaty 😉
What's included?
Guided walking tour​
4 street food specialties
Cold cuts and cheese
Drinks: 2 glasses of wine
Seasonal dessert
3-day cancellation policy
Streaty Florence food passport (coming soon!)
Send a request!
Watch Streaty Youtube channel!

Tour in details
City: Florence
Type: street food tour
Availability: from Monday to Saturday, all year round
Language: English and Italian
Participants: min 2, max 10
Duration: 3 hr
Trail skill level: easy-medium (about 2km)
Starting point: Sant'Ambrogio church
Meeting time: 11 am
Arrival point: the tour ends near the Ponte Vecchio
Itinerary: Sant'Amborgio market, piazza Santa Croce, city center alleys, San Lorenzo district
Price per person: adults 49 € food & drinks included /15 € children 6 to 11 / free for infants 0-5
NOTES
Waiting policy: 10 minute. To make sure the tour runs on time, we will only wait for ten mins past the allocated meeting time. We do not guarantee a second chance to reach the group.
We recommend you to wear comfy walking shoes and to bring a bottle of water. Please check the forecasts the day before and dress accordingly.
This tour is not suitable for travellers with limited walking capacity.
Are you vegetarian? No probs!
When booking a tour, please inform us on your dietary restrictions. We can provide alternatives for vegetarians! However, this tour is not suitable for vegans, celiacs and dairy allergic travellers.
Are your ready to eat the streets of Florence with us?
Food and drinks
Ths is not a gourmet tour, It's a street food tour
Florentine street food is mainly about meat
Some specialty contain veal offal
Food is cooked and served at modest family run places and food stalls
Most of food is eaten with hands.
Alternative samples are provided only to vegetarians or allergics.
Not all specialties listed in the Food passport are available on a daily basis. The food passport must be considered merely as a souvenir.
All food and drinks offered by the Streaty guides are included in the price. Extras or seconds are on participants' expense
Water is not included but you can have it to replace some alcoholic drink
The above listed points may not be applicable to private tours
Waiting Policy, Accessibility and other important info
We have a ten min waiting policy.
We have a 3-day cancellation
There are very few chances to sit along the walk
This tour is not recommended to travelers with limited walking capacity. See private tours
Standard group tour is not accessible to wheel chair. See private tours
Dogs are not ammitted in group tours.
We recommend wearing comfy shoes all year round
The entire walk is about 2 km long
Smoking: please avoid smoking during food stops
The above listed points may not be applicable to private tours
Follow Streaty Tours on Facebook!